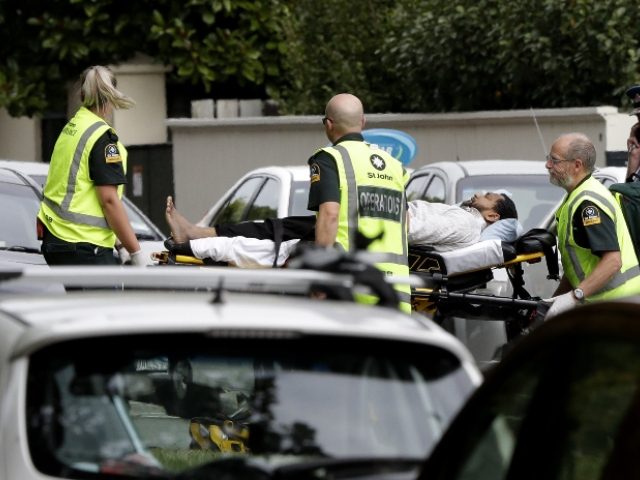 It is understood members of the touring Bangladesh cricket team were in the mosque when the shooting occurred but they are believed to be safe.
Speaking to New Zealand Herald, Bangladesh's team strength and conditioning coach, Mario Villavarayen said: "The players are shaken up but fine".
The Bangladesh cricket team escaped the Christchurch Mosque where a shooting incident took place on Friday afternoon.
New Zealand Police confirmed a "serious and evolving situation is occurring in Christchurch with an active shooter".
The Associated Press reported "multiple fatalities", and media in New Zealand also reported a shooting at a second mosque in a central Chrischurch suburb.
Police commissioner Mike Bush says all schools in the city has been placed in lockdown in response to "a serious ongoing firearms incident".
People in central Christchurch have been urged to stay indoors and report any suspicious behaviour immediately to authorities.
A witness told Stuff NZ he had seen four people lying on the ground and "blood everywhere".
The entire Bangladesh cricket team present at the site was just saved from the incident.
"They ran back through Hagley Park back to the Oval", he added.
Christchurch resident Katherine Jamieson is in lockdown in her home, which is located down the road from the Mosque.
Up to 300 people were inside the mosque when the shooting began according to reports.
New Zealand's Prime Minister is expected to speak shortly.
A eyewitness said it was a scary situation with people running down Deans Avenue, with armed police all around.
Police also advised mosques across the country to "shut their doors, and advise that people refrain from visiting these premises until further notice".
Sabir Hussain, who was inside Linwood Mosque, said he was "doing a prayer when our Imam (the leader of a mosque) said our brothers have been shot".
The team is in the South Island city to play New Zealand in the third cricket test starting tomorrow. "Frightenning experience and please keep us in your prayers".