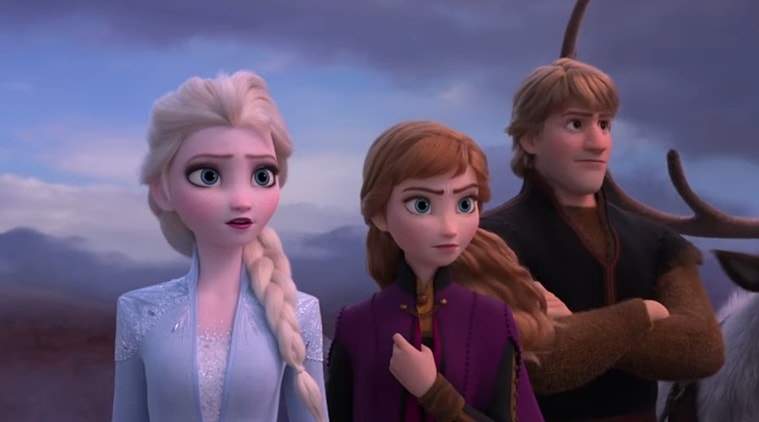 Let's just hope it doesn't involve any more of Olaf's frozen adventures.
Disney recently posted the "Frozen 2" trailer, which states the movie will be in theaters in November. At the end we see the main characters, Anna, Elsa, Kristoff, Olaf, and Sven gazing out over a valley filled with trees in vibrant fall colors.
We're been waiting YEARS for this!
Most Disney fans would agree that Wednesday morning's surprise Frozen 2 trailer was nothing short of fantastic. Directors Jennifer Lee and Chris Buck have returned for the sequel, as have songwriters Kristen Anderson-Lopez and Robert Lopez.
Check out the new teaser above. We're still unsure who new cast members Evan Rachel Wood (Westworld) and Sterling K. Brown (This Is Us) are meant to play, but it's possible they could be behind these new faces. When Elsa turns 21, she's crowned queen but a spat with Anna after the coronation reveals her magic. Frozen earned over 1.2 billion worldwide, making it the highest grossing animated film of all time.
We also see Elsa using her powers by shooting out ice, while she protects our favorite snowman Olaf as a risky hot pink fire closes in on them.
The film has also been adapted into a hit Broadway musical, set to open in Sydney in July 2020.
"Frozen 2", which hits theaters November 22, also brings aboard newcomers, including Sterling K. Brown and Evan Rachel Wood.