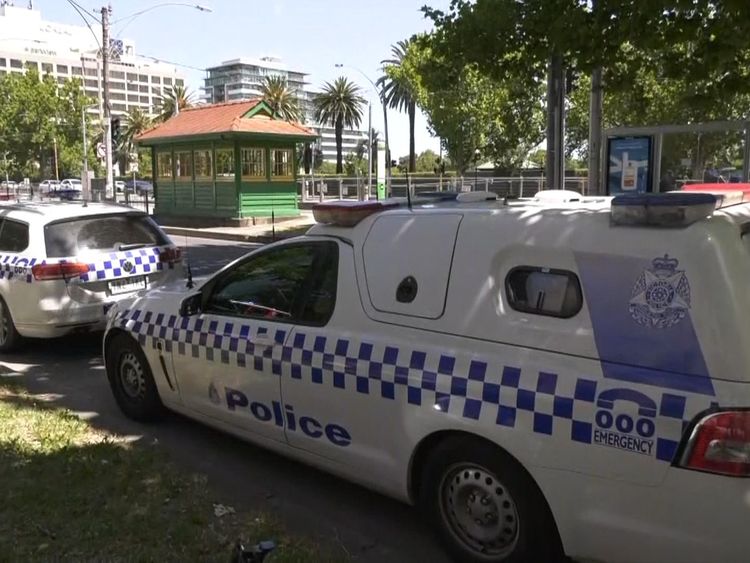 Australian police were investigating the delivery of suspicious packages sent to foreign embassies and consulates in Melbourne and Canberra, including the Turkish consulate, police and diplomatic sources said on January 9.
Police are investigating after suspicious packages were delivered to a number of foreign consulates in Melbourne's CBD and the ACT.
"The circumstances surrounding the incidents are being investigated", the AFP statement said.
"The packages are being examined by attending emergency services", a spokeswoman said.
Australia's Department of Foreign Affairs said it had sent a note to all diplomatic missions in the capital on Tuesday, "alerting them to the possibility of suspicious packages being delivered by mail".
It is not yet known which embassies in Canberra have been affected.
Victoria Police said at this time, they believe the matter is "targeted and not impacting the general community".
A spokesman for the U.S. consulate in Melbourne told CNN that after receiving a suspicious package staff "followed standard procedures and alerted local authorities".
Consulates of the UK, Switzerland, the USA and Pakistan are among those evacuated there.
Hazmat and fire crews are seen outside the Indian and French Consulates on St Kilda Road with evacuated workers on the street.
Melbourne's Metropolitan Fire Brigade (MFB) said it was assisting the Australian Federal Police "at a number of incidents at embassies across Melbourne".
A British High Commission spokesperson said its consulate general in Melbourne had been targeted, but "all our staff are safe and accounted for".
There are no reports of anyone being injured.
The incident came on the heels of a similar suspicious package delivery to the Argentinian consulate in Sydney on Monday, which was later found not to contain harmful material.
More than a dozen hazardous material alerts have been issued on the VicEmergency website. Inside were plastic sandwich bags containing a fibrous material.