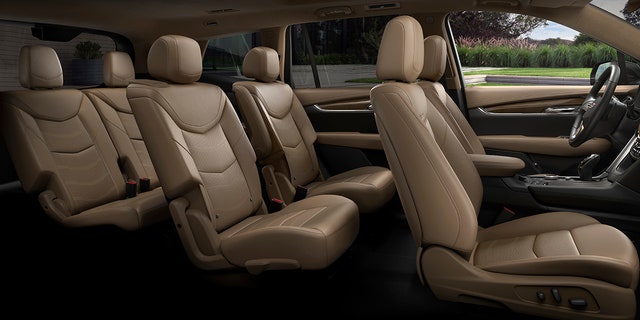 GM is developing an EV platform and says Cadillac will be the first brand to come onboard. Fresh off of the XT6 crossover reveal, Cadillac also hinted at both a future Escalade and an upcoming performance sedan.
So, our Twitter poll for this week asks readers simply: "Would you buy an electric vehicle from Cadillac?".
One of the last brands to go electric is the Toyota-owned Lexus, who doesn't have an EV in their lineup, though they do have a successful range of hybrids.
While Cadillac does not now sell cars in Australia - or build cars in right-hand-drive - the brand's models could feature in future Holden showrooms in a similar capacity to converted Chevrolet Camaro and Silverado vehicles. As per the details, Cadillac has kept everything under wraps, except stating that the information will be revealed: "closer to launch".
General Motors had very recently announced that it would be turning its Cadillac brand as its "lead electric vehicle brand", as the playground for electric cars has further leveled.
That led us to wonder whether our readers would be likely to buy an electric auto from Cadillac. To stay competitive, GM's upcoming electric models will need to be affordably priced.
Cadillac President Steve Carlisle promised that the new model "will bring together luxury and innovation".
The EV platform can accommodate a variety of battery sizes, and can be configured to for front-, rear-, or all-wheel drive setups. Its most critical components - including the battery cells - are being designed for maximum usability across all programs.