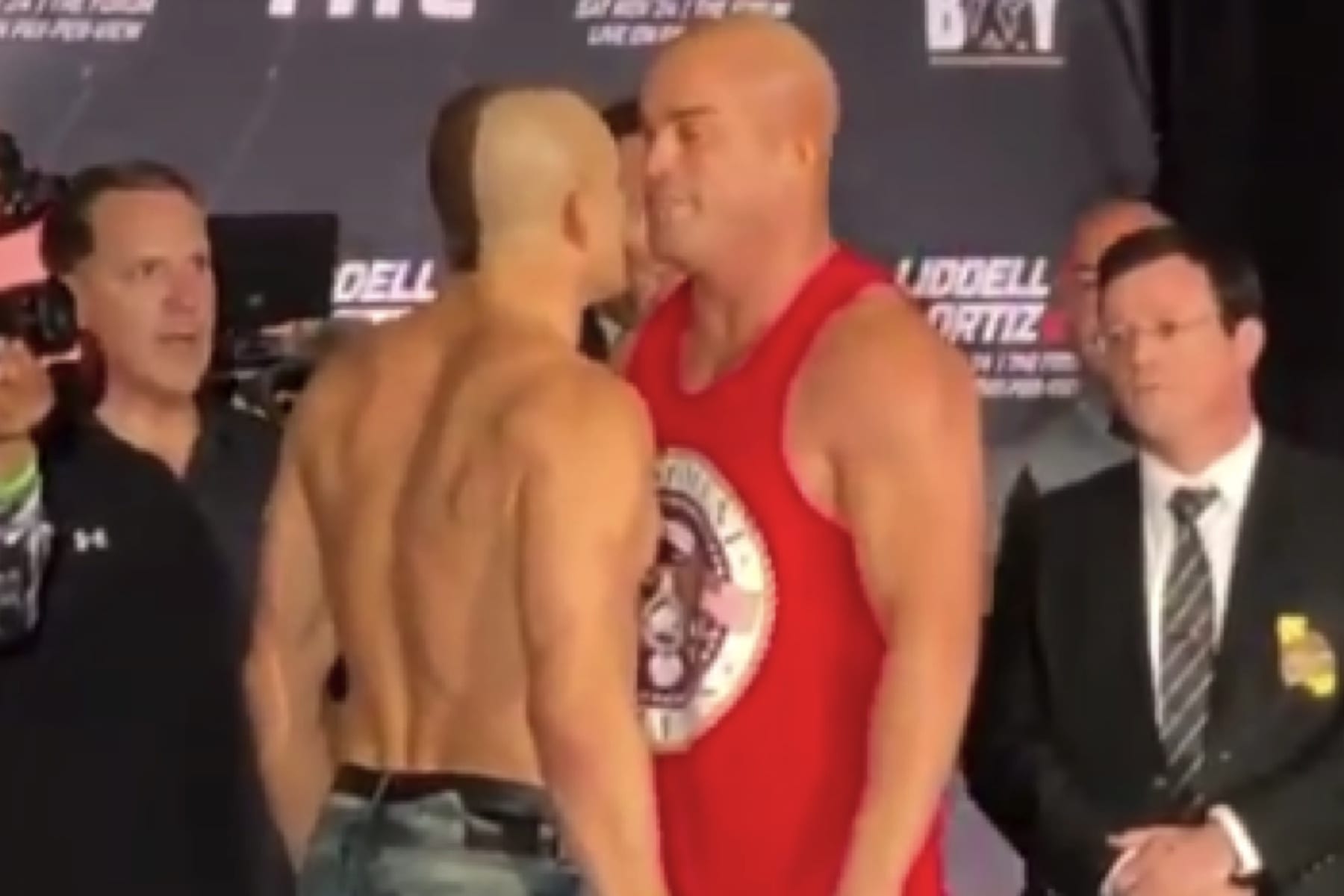 Ortiz wants revenge having lost two fights to Liddell by stoppage, he lost in 2004 at UFC 47 and again on December 30, 2006 at UFC 66.
Ortiz, of Huntington Beach, California, buried the hatchet with Liddell immediately after the bout, and even encouraged him to fight again.
After a couple of minutes of feeling out Liddell, Ortiz went in for the kill. "I did it tonight by stopping Chuck Liddell, like I said I would".
Ortiz struck Liddell several times why he was down on the mat before official Herb Dean quickly separated the two and called the fight. You pushed me so hard for all of these years and you made me work hard. I got in shape, I was ready for this fight. I love all of you! I made a mistake and it is what it is.
Ortis pressured Liddell from the first bell and while "The Iceman" was able to fire off a few shots towards his opponent, none of them came with the same level of heat that he so often delivered in his prime. Sadly, after teasing that he would change his mind on retiring, he urged Liddell to keep fighting and that he and De La Hoya would promote him.
"I got out there and I got caught". I don't think it was my best showing for sure. I've got no excuses.
"Im going to have to sit back and really think about whats next.". I don't know, I don't know what I'm going to do. This is how champions do it. The main card and the preliminary fights will be shown live on FITE.
Thanks for stopping by.