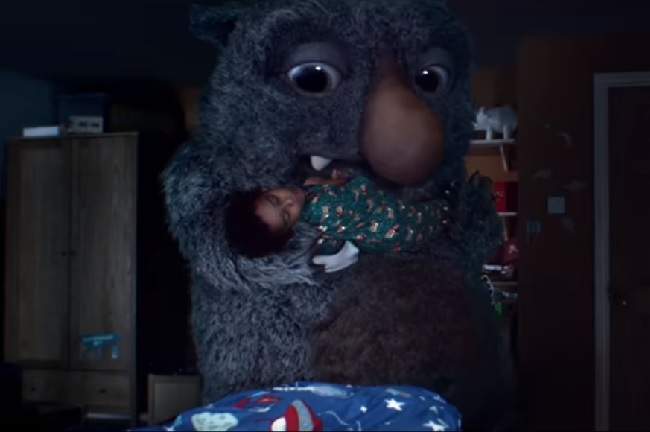 John Lewis's Christmas advert has become a staple of the festive season, with many pronouncing the start of celebrations when they see it. Out go the cute characters and in comes a pop icon.
This year's advert features British superstar, singer and songwriter Sir Elton John, and shows him in present day playing his piano and tracks back through his life to the moment he first received his piano as a gift.
This year's trailer follows Sir Elton sat at his piano, reflecting on his life, as we're taken back in time before we wept to Candle In The Wind, before his beef with Madonna (iconic) and even before he ever shot to fame with his first real hit, Your Song.
A statement released by John Lewis explained: "The speculation in recent months around the costs associated with this year's ad is wildly inaccurate and our total spend is similar to previous years".
A third continued: "It's ridiculous, if celebrities want to do an advert to promote an upcoming tour, they should not be taking a fee, and they really can't call it a Christmas advert".
Speaking about the advert, Elton explained: "The John Lewis Christmas campaign has so many warm memories for me and my family".
"The ad is absolutely fantastic and I've truly loved every minute of being a part of it".
The closing line on screen as Sir Elton plays reads: "Some gifts are more than just a gift".
Many users said the ad is too Elton John marketing heavy, especially considering he is about to embark on his "final" world tour 'Yellow Brick Road'.
He said: "I think Elton has enjoyed the process of making this tremendously".
Every year, the entirety of the United Kingdom waits for the new advert to be released and this year, the company have gone all in with an Elton John inspired video.