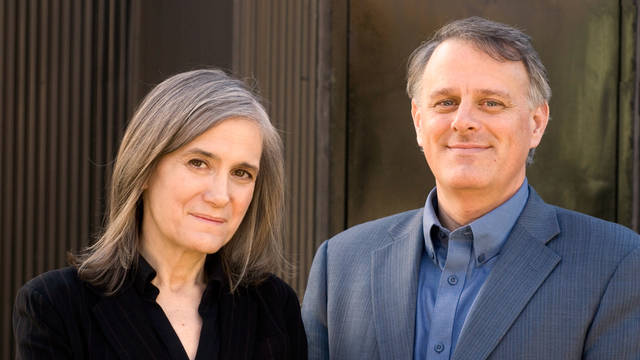 "The very rude elevator screamers are paid professionals only looking to make Senators look bad", Trump said in a tweet. Don't fall for it! Paid for by (George) Soros and others. These are not signs made in the basement from love!
Amid a national reckoning around gender roles and sexual consent, protesters have flooded the Capitol in recent days, with many women angrily addressing senators, some identifying themselves as sexual assault victims.
Need to Impeach, the campaign sponsored by billionaire Tom Steyer, got 10,882 signatures on its petition to remove Trump last Wednesday, just before it became clear that Kavanaugh had enough votes to be confirmed by the Senate. U.S. Capitol Police (USCP) said Thursday that 302 people were arrested for "unlawfully demonstrating" and other charges of massive protesting that included crowding, obstructing or incommoding.
After the majority of potential swing votes ultimately sided with Kavanaugh in a final 50-48 vote on Saturday afternoon, the nominee was sworn in that day.
However, despite the speculation by Grassley and the President, there is no evidence to suggest Soros' direct funding toward the protests.
Among the women who have shared their stories of surviving sexual assault were two who accosted Sen.
Kavanaugh was nominated in July and, despite opposition from Democrats, appeared to be smoothly moving toward confirmation after a routine round of hearings in early September. The protesters confronted several Republican lawmakers on Thursday, including Utah Sen.
Manchin, a Democrat in a red state who had been considered a swing vote, announced Friday that he would vote in support of Kavanaugh despite allegations of sexual assault.
"How do you know how I'm going to vote?" the senator responded after criticism from a protester. The protests were part of a series of events that helped convince Flake, a key swing-vote senator on Kavanaugh's nomination, to call for an FBI investigation in the claims against Kavanaugh.
One of the women who confronted Flake, Ana Maria Archila, is co-executive director of the Center for Popular Democracy, a Brooklyn, New York, based advocacy group that supports policies in favor of workers, immigrants, and racial and economic justice.