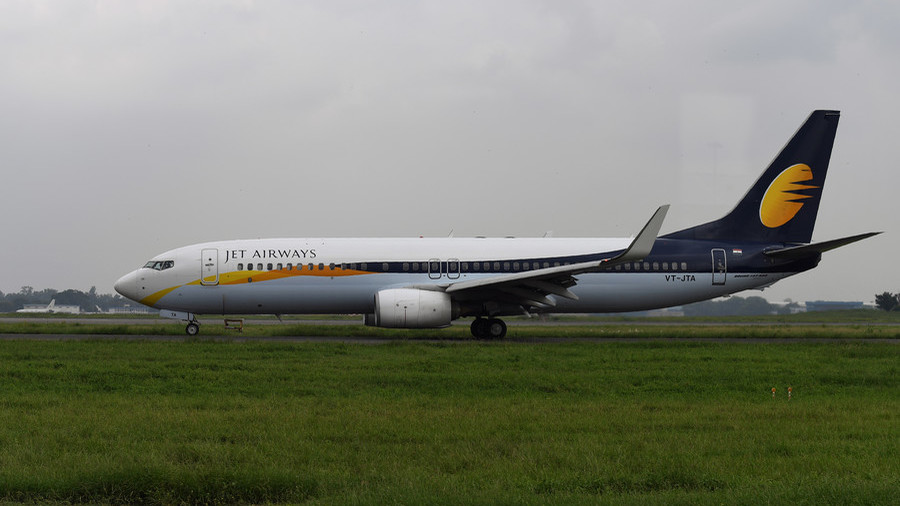 Others posted videos from the cabin, showing passengers sitting quietly and breathing through oxygen masks. "According to initial information, of the 166 passengers on board, 30 have been affected by nose and ear bleeding and some are complaining of headache", said the DGCA official.
Airport sources said that the incident may have happened after the crew reportedly missed activating what is called a "bleed switch" before take-off, leading to the disturbance in the cabin pressure with oxygen masks getting deployed.
Of the 166 people on board, as well as five crew members, 30 passengers complained of distress and were given first aid upon arriving at the terminal.
One passenger said the flight was on the runway since 20 minutes without any ventilation and total suffocation, and "don't know if will make it".
Civil aviation minister Suresh Prabhu has asked the Aircraft Accident Investigation Bureau (AAIB) to conduct a probe into the incident.
Five travellers, who suffered bleeding and were rushed to a Mumbai hospital, were suffering from mild deafness that would take some 10 days to recover, a doctor told reporters.
An investigation has been launched by the aviation ministry and the cockpit crew have been suspended from duties amid allegations pilots "forgot" to turn a switch to regulate cabin pressure. Passengers aboard the flight claim there were no announcements made and there were no staff to help with the situation. "He has been admitted for audiometry test and the hospital will issue a health statement after some time", a spokesperson of the hospital said. As many as 30 passengers said they suffered from nose-bleed.
There was panic in the air inside a Jet Airways flight on Thursday when several passengers started bleeding from the nose and ears.
Thankfully, the passengers are fine now but it was definitely a scary incident!
An official with the Directorate General of Civil Aviation (DGCA) said that the crew forgot to press a button to pressurize the cabin, according to News 18.