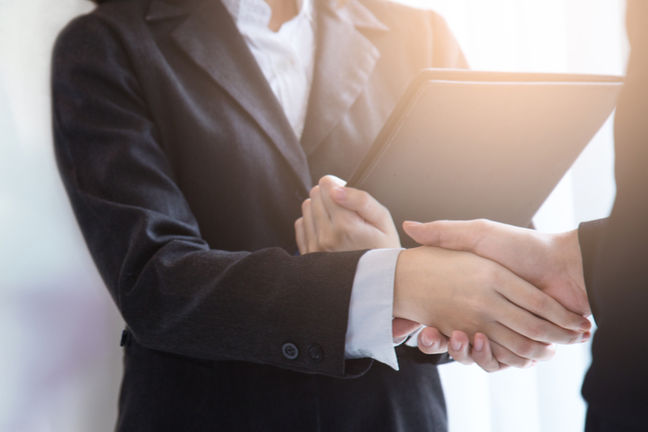 Seven years after it began, Apple and Samsung have settled a high-stakes patent dispute that resulted in numerous appeals, and at one juncture, a trip to the U.S. Supreme Court.
The world's two biggest smartphone makers reached a truce in their seven-year-old court battle a month after a federal court jury ordered Samsung to pay Apple some Dollars 539 million for copying patented iPhone features.
Cupertino-based Apple and Samsung agreed Wednesday to settle their long-running dispute over design and utility patent-infringement allegations at the U.S. District Court of Northern California in San Jose.
The terms of the settlement were not disclosed. Apple wanted about $1 billion. The amount of damages due APPLE has been bounced around through a series of appeals for years.
"We can not provide any details other than that we reached an agreement with Apple", a source from Samsung Electronics said.
Samsung had already paid Apple the majority of that $539 million and at the time of settlement owed Apple $140 million. Apple said that "this case has always been about more than money" and more about protecting their design which they care about deeply.
Apple's lawsuit claimed Samsung, now the world's biggest handset maker, copied the design and other features of the iPhone as the smartphone market was exploding.
"We're grateful to the jury for their service and pleased they agree that Samsung should pay for copying our products", it added.
That award was seen as a victory for Apple, which had argued in court that design was essential to the iPhone.
The three design patents in the case apply to the shape of the iPhone's black screen with rounded edges and a bezel, and the rows of colourful icons displayed.
The South Korean tech giant earlier claimed it "will consider all options to obtain an outcome that does not hinder creativity and fair competition for all companies and consumers" concerning last month's ruling. But the case has had a lasting impact on U.S. patent law.
If you're interested in more of the background in the Apple-Samsung patent battle you could check out Bloomberg's report here.